Friendship Garden 2018
Friendship Garden 2018 was a megabooth at Play NYC focused on highlighting the work of 8 games made by game developers from underrepresented groups in the game industry.

Friendship Garden was organized by Charles Hans Huang and Jacob Rosenbloom. Friendship Garden was made possible with the generous support of Schell Games, Carnegie Mellon University's ETC, Soylent, and people like you! Please support us on gofundme.

Check out our Twitter moment, recapping the event for us: https://twitter.com/i/moments/1031683107722878977

See our Twitter megathread about our philosophies about representation, mental health, and labor here: https://twitter.com/friendshipgrdn/status/1025782012488167424
Follow us on Facebook

Any thoughts questions or comments? Click here to email us!
Some fun details

Ran successful social media campaign promoting the event

93k impressions in 5 days
Mentions by: Humble Bundle, Rami Ismail, Pixelles Montreal, QG Con, Nathalie Lawhead, Brie Code, Naomi Clark

Sponsors: Schell Games, Carnegie Mellon University's ETC, Soylent
https://itch.io/c/369571/friendship-garden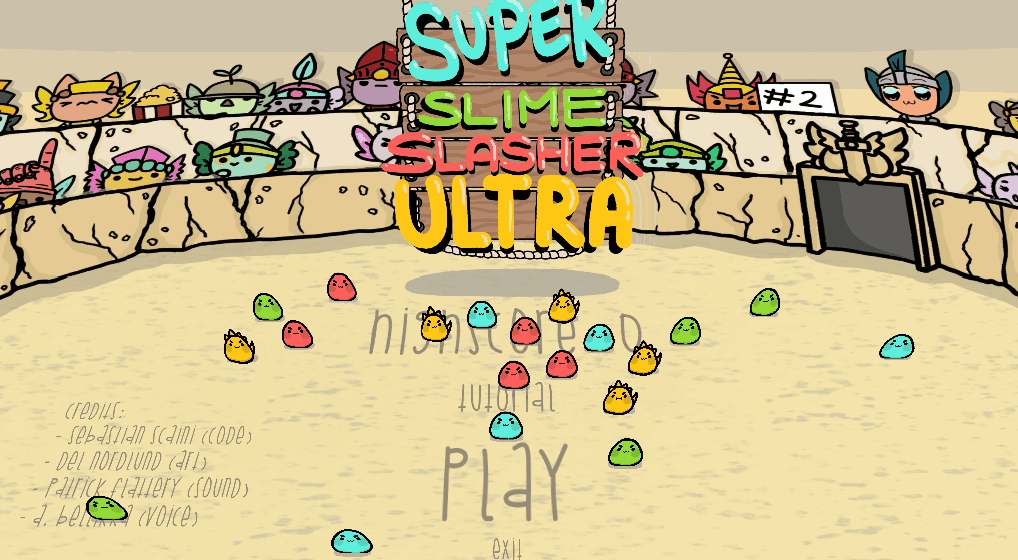 https://sebastianscaini.itch.io/super-slime-slasher-ultra

https://hthr.itch.io/extreme-meatpunks-forever

https://cass.itch.io/blackroom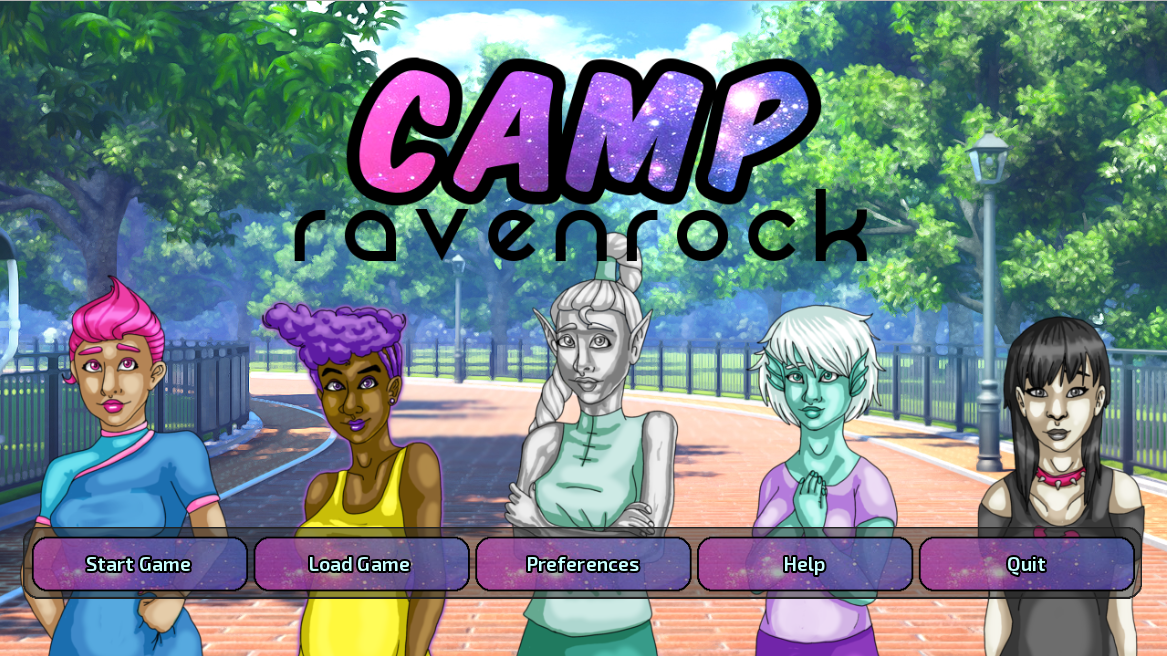 https://metaparadox.itch.io/camp-ravenrock-demo

https://egghouse.itch.io/as-it-is

http://hessvacio.com/pages/museummultiverse.html